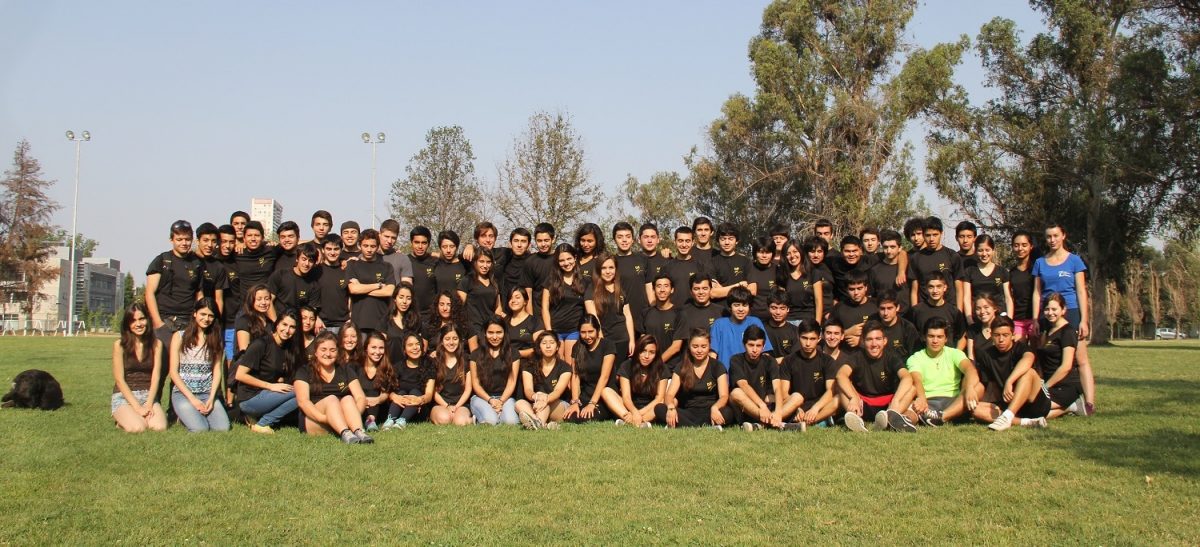 What is Talent and Inclusion?
The Talent and Inclusion (T+I) Program is an alternative admissions path for excellent students from public schools that are ranked in the upper 10% of their graduating class or that have participated in the PENTA UC Program (during at least the last two years of high school).
This program offers economic aid for tuition, academic leveling courses, and academic and psychosocial support. This final point forms part of the Support Plan overseen by the Office of Undergraduate Studies and is offered to all incoming UC students. However, academic and psychosocial support is more intensive for T+I students, who receive continuous follow-up to identify possible difficulties and to provide timely support.
Students are admitted through the T+I Program according to their predicted weighted average for the first semester, motivation for the degree program, resilience, perseverance, social commitment, and leadership, among other qualities. These selection criteria allow talented students to enroll at the UC School of Engineering, even when their weighted score on the national entrance exam is below the cutoff value.
The T+I Program began as a pilot initiative within the School of Engineering in 2011 and has since extended to all degree programs offered at the Universidad Católica.
Support plan
The Support Plan consists of academic and psychosocial support that is overseen by a full-time psychologist and that provides emotional, academic, and vocational support, as well as aid in maintaining scholarships and loans. These various support measures are provided by a Tutor Network and T+I Generation Representatives.
The following diagram summarizes the action initiatives included in the Comprehensive Support Plan offered by the UC School of Engineering.
For more information on the comprehensive support provided by the School of Engineering to its students, please visit Comprehensive Support.