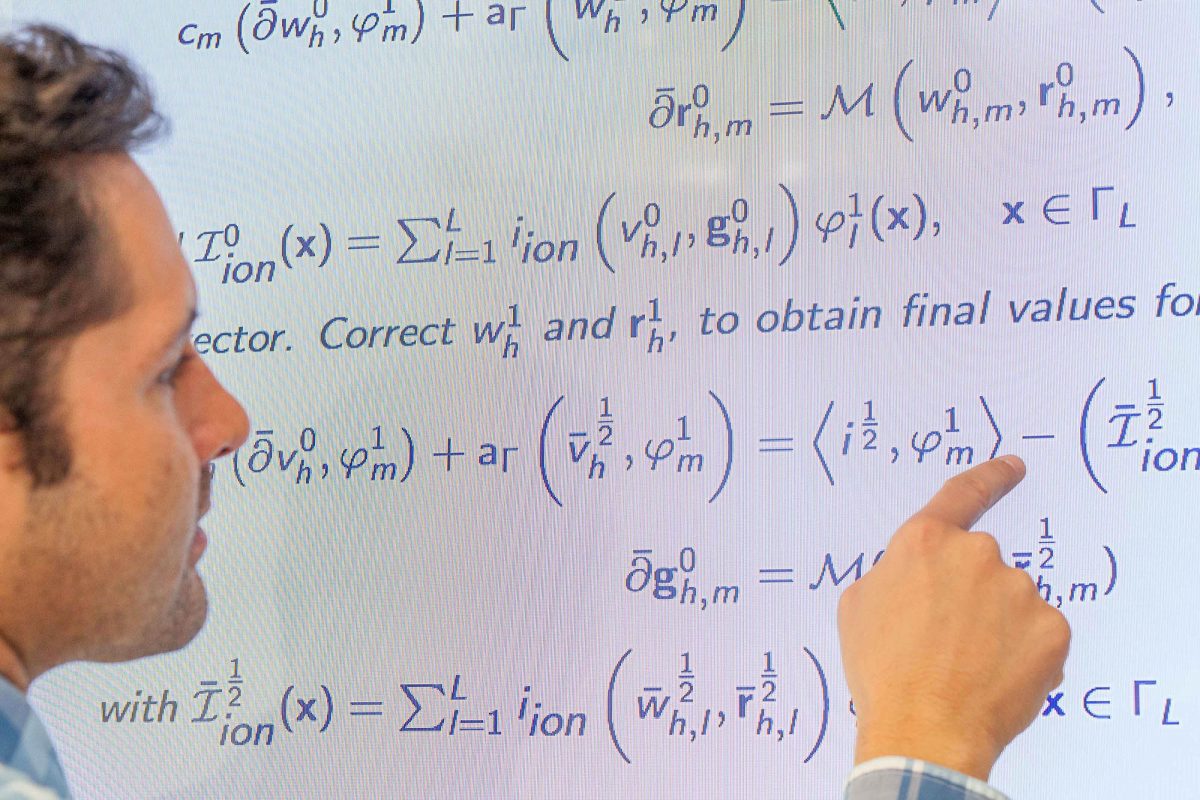 Chile will work on a predictive model to identify criminal profiles
The recently inaugurated Institute of Mathematical and Computational Engineering at Universidad Católica (IMC-UC) and the National Center for Criminal Analysis (CENACRIM) of the Chilean Investigative Police (PDI) are working on a collaborative project to develop a model of predictive mathematics aimed at identifying criminal profiles.
The initiative between UC and the PDI seeks to transfer academic knowledge about data science to the work of criminological analysis done by police investigators throughout the country.
"Mathematical and computational models applied to citizen security are tools that can help predict criminal behavior, helping to address the problems of residential robbery and to identify possible areas prone to crime, among others," said Carlos Jerez, the UC Engineering Professor who is leading the joint initiative.
The expert explained that the work with the PDI represents an opportunity to transfer academic knowledge to an area of ​​great social impact. He said that, today, police officers need to model patterns of risk associated with criminal activity to predict where and when a new criminal event might occur.
The IMC-UC project manager, Christian Pieringer, believes the work with the PDI will help increase the value of police data. He added that the generated information would be relevant when allocating resources to improve security and prevent the occurrence of crimes.
"Through a modern analysis scheme based on doing science with data, indicators can also be developed to support government management in making strategic decisions and public policy on citizen security," said the researcher.
Another of the UC professors working on the initiative, Elwin van 't Wout, said that the work with the PDI will not only help to deal with criminal recidivism but will also allow the involvement of university students in the analysis of criminological data.
The new UC Institute of Mathematical and Computational Engineering is an interdisciplinary initiative between the Engineering and the Mathematics faculties supported by CORFO's 2030 Engineering project, which seeks to contribute to society and industry through the design and development of systems and prototypes using advanced mathematical modeling and computational tools.