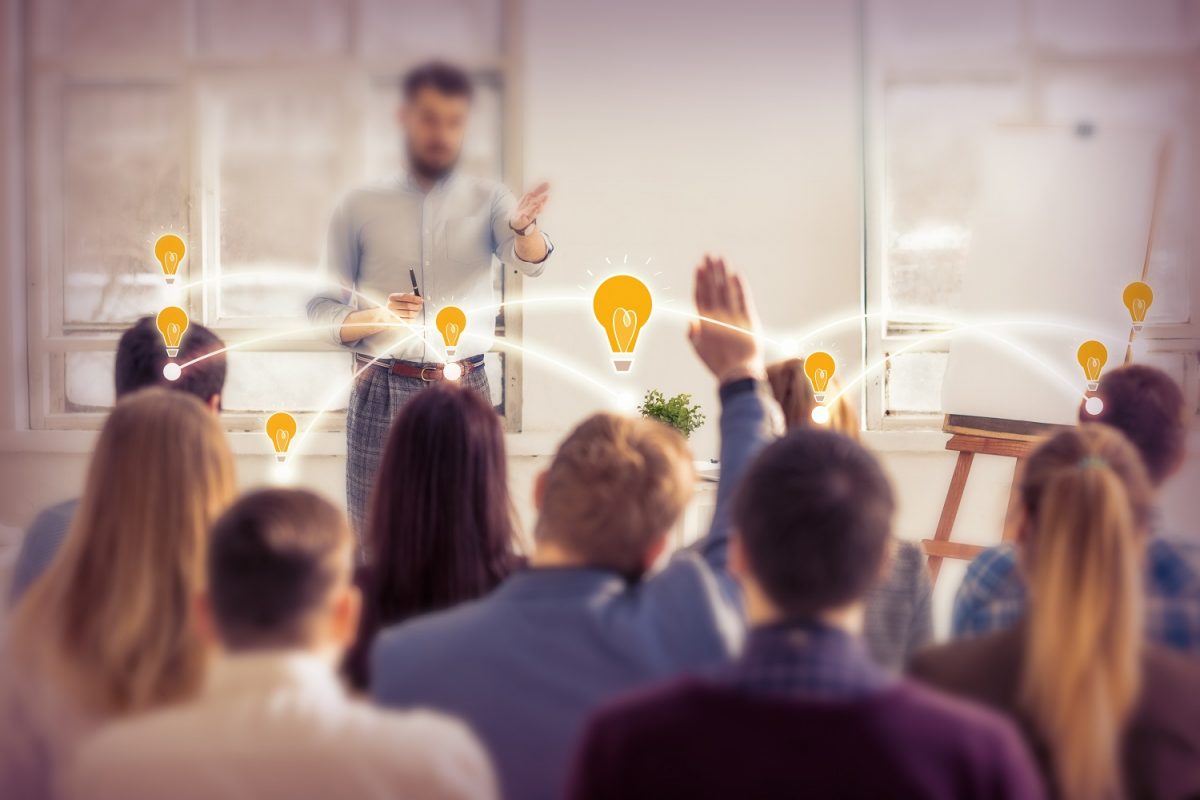 Student entrepreneurs
Daeki

This business is dedicated to developing methods and devices for measuring biological indicators through saliva instead of blood. Daeki is currently working on devices that measure total cholesterol and glycosylated hemoglobin. Their promise is to replace pricks and needles with spit and sponges. http://www.daekitech.com/

ComunidadFeliz

ComunidadFeliz is the leading web platform for administering apartment buildings and condominiums in Chile. This is an automated tool that allows administrators to focus on what really matters – the community. This program automates calculations for common expenses, salaries, cash flow, reserve funds, and much more. www.comunidadfeliz.cl.

Kaitek

Kaitek uses the natural ability of bacteria to process information, converting these organisms into "bacterial computers" able to monitor environmental metabolites. Specific metabolic pathways are created in bacterial microorganisms, and these pathways ultimately serve to identify and measure a certain objective. The first developed application is a kit for detecting red tide.

Inti Tech

The biggest challenge in solar energy is the accumulation of dirt on solar panels, which can reduce efficiency by 45% in just three months. This reduced efficiency means production losses and an extended return-on-investment period. Inti Tech has developed a smart robot that cleans solar panels without liquids or additional infrastructure. www.inti-tech.com.

Healthic

Healthic is a vasodilator of human veins that combines heat and pressure. This device allows health professionals to obtain precise punctures, meaning less pain for patients. Using a tourniquet-styled tie together with a heating element, Healthic can produce the vasodilation needed to intravenously administer medications and more efficiently taken blood samples. Contact: contacto.healthic@gmail.com.

Wavern

Based on a device able to quantify the flow of people and vehicles, Wavern individualizes this process by assigning a unique ID. This ID is then used to construct origin-destination routes in real time by monitoring when and how many times people/vehicles pass by a Wavern device. This service provides valuable information for applications in transport, publicity in public spaces, retail, and geopositioning. Contact: visalas@uc.cl.

Behealth

Behealth is formed by a team of five engineers dedicated to developing a device that will help those who suffer from sleep apnea, a syndrome that impacts oxygen transfer and breathing. Behealth aims to prevent apnea episodes through a techno-scientific solution that will trigger users to change sleep positions, thus ensuring unimpeded breathing. Contact: cpamengual@uc.cl.

.

Check

This cloud software analyzes medical prescriptions. Once a doctor writes a prescription, information on the medication and patient is sent to the cloud for assessment. The system immediately verifies if the prescription is safe for the patient (i.e., dose, drug interactions, etc.) and alerts the doctor if any risk is found. Contact: aafuentealba@uc.cl.