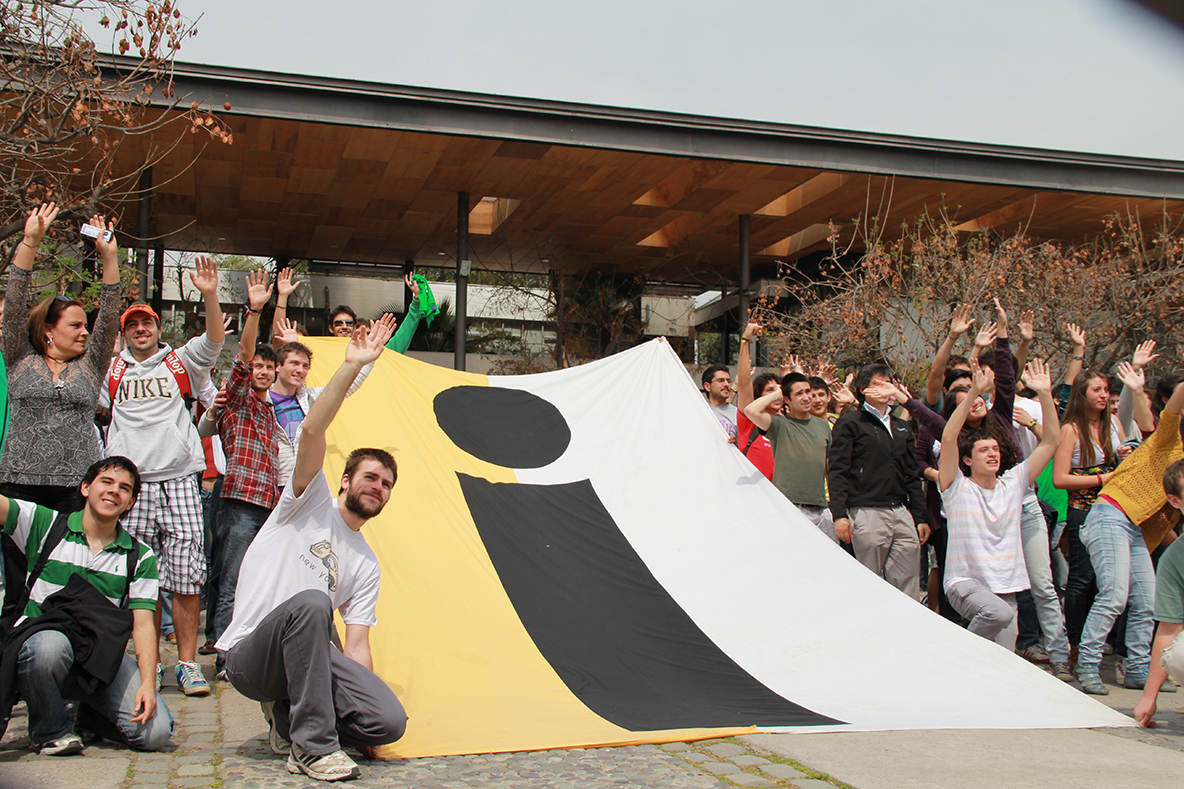 Alumni activities
Back to School
Back to School, an initiative led by the UC Subdirection of Engineering for Life, brings together alumni who were freshmen 15 years or more ago. The aim is to foster relationships with the School and to update alumni on the latest projects and next challenges the School faces.
Breakfast and current affairs
This event is organized by the UC Subdirection of Engineering for Life to provide a space for discussion on relevant topics between colleagues formed among diverse generations of UC Engineers.
Some of the topics that have been covered include "Facing the 'shock' of the digital culture in the workplace," results from the "Accenture Technology Vision 2016" study (which addressed the tendencies that will change how leading businesses operate and how the market behaves), and "Career Management: Trends and Opportunities. Making career choices aligned with your career path," among other subjects.