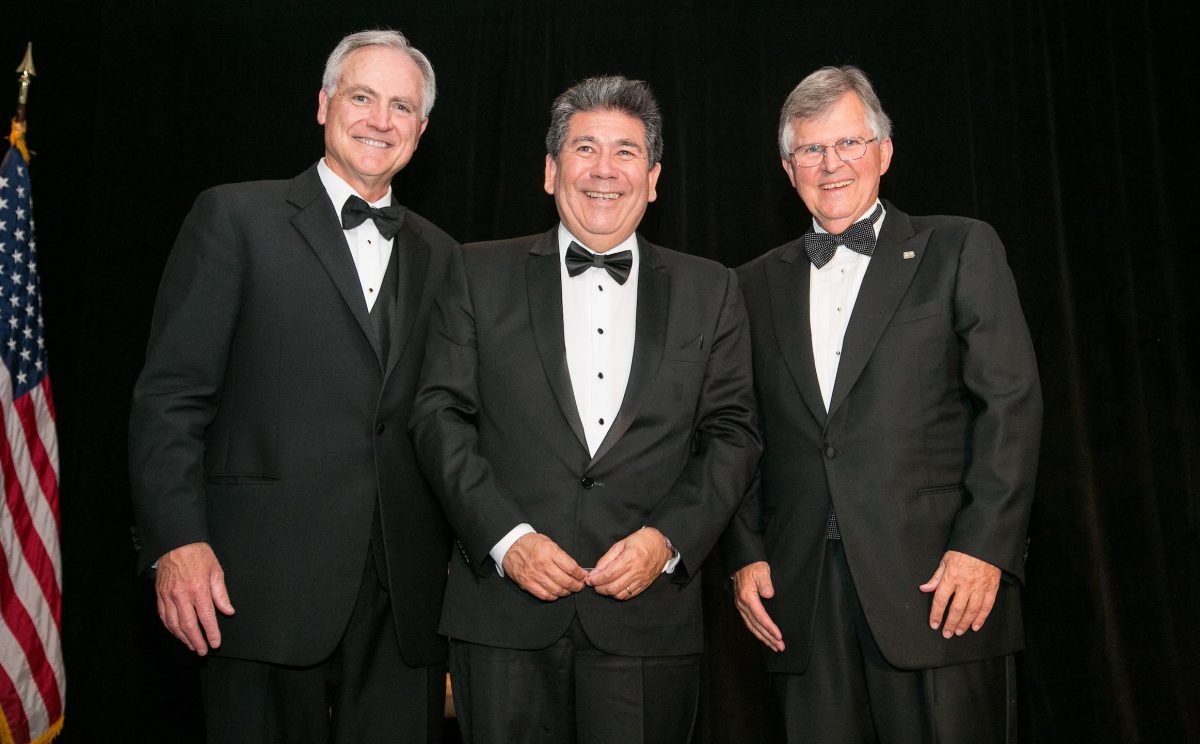 NAC incorporates the first Chilean professor into their team
The Professor of Engineering and Construction Management at Universidad Católica (UC), Luis Fernando Alarcón, was incorporated into the National Construction Academy (NAC) of the United States during the annual meeting of the organization in Washington, DC.
According to the NAC, the engineer was included as a member for his contribution to the performance and competitiveness of companies based on the philosophy of lean production management, of which he is one of the main exponents in Chile and in the region.
The NAC is one of the most important professional institutions in the construction industry in the United States. This organization has more than 250 members who have made significant contributions to engineering and construction around the world.
The UC Civil Engineer, who has a Master of Engineering and Science and a PhD from the University of California, Berkeley, is director of the Center of Excellence in Production Management of the university, a multidisciplinary center where he works in collaboration with academics and doctorate students.
In Chile, Alarcón led the development of software that supports the implementation of production planning and control systems in companies and that predicts the success or failure of projects.
In addition, the UC professor and his research team created a program to capture data through video recordings of construction sites. This innovation is unique in the world and contributes to reducing accidents at the sites.
The most recent work of the new member of the NAC is focused on the implementation of the principles of lean management in development processes and mining operations and the use of computational models in decision making and risk analysis.