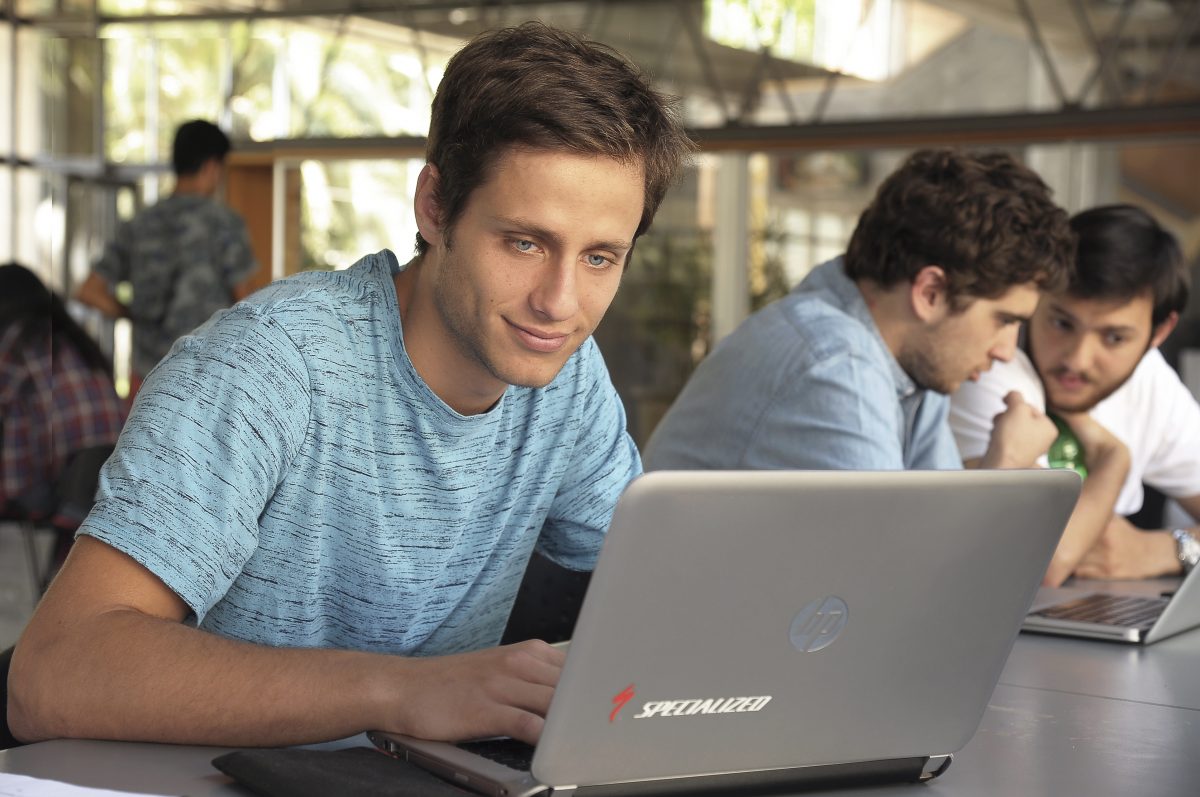 Student Handbook 2020
This guide has all the information you need for your first year at university.
It contains two parts. The first includes mainly important information from UC Engineering, as well as information about university life and your adaptation to university, and the second, more focused on the curriculum.
You can see the Student Guide part I here and the Student Guide part II here.