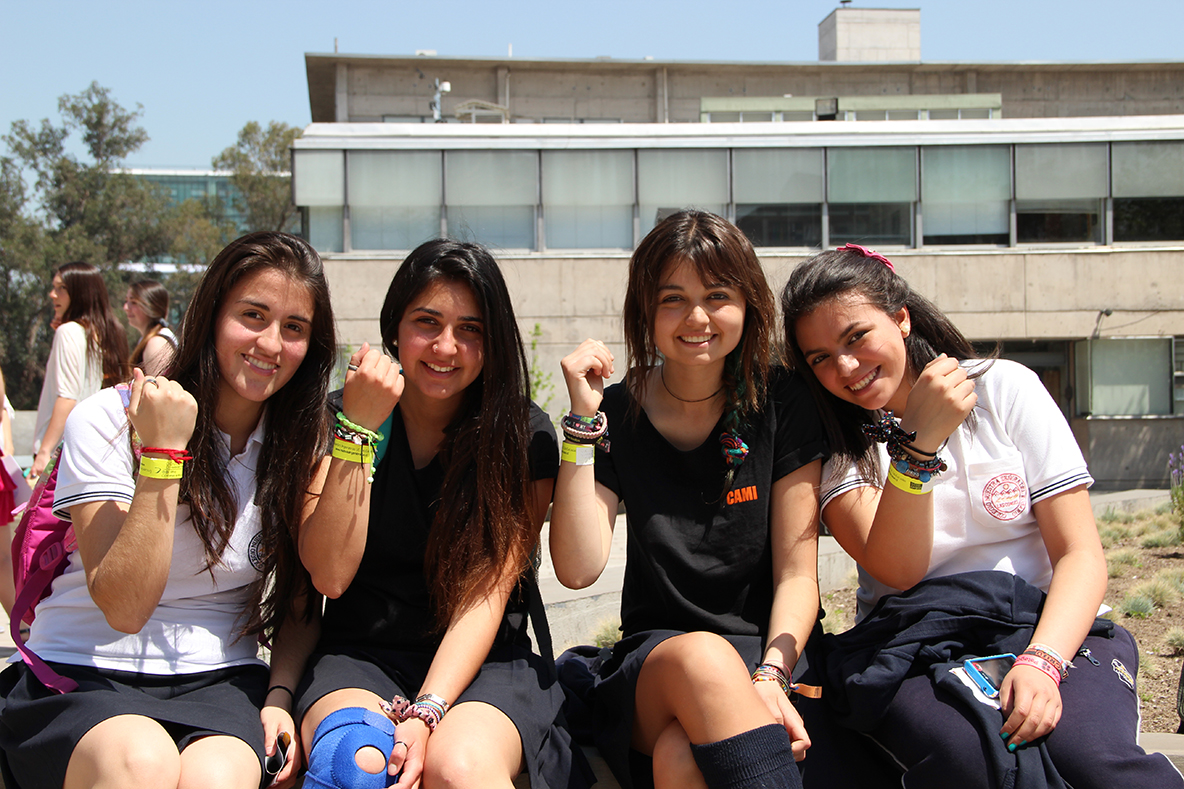 Future students
The School of Engineering hosts a series of events to attract more women to the field of engineering and to provide information on the various specializations offered within the overall engineering curriculum.
Sessions with UC Women Engineers
The UC School of Engineering organizes instances in which four UC Women Engineers from different fields (social, private, entrepreneurial, and public sectors) share their professional and personal experiences as women engineers. These women engineers answer questions and break down myths, relating their testimonies to more than 700 students from distinct high schools across Chile.
High School Outreach
In conjunction with the Ambassadors Program, various high schools across Chile are visited with the aim of motiving young adults to study engineering. These visits communicate the flexibility of the engineering curriculum and share information regarding the UC Engineering Women Program.
Contact: mujeres@ing.puc.cl