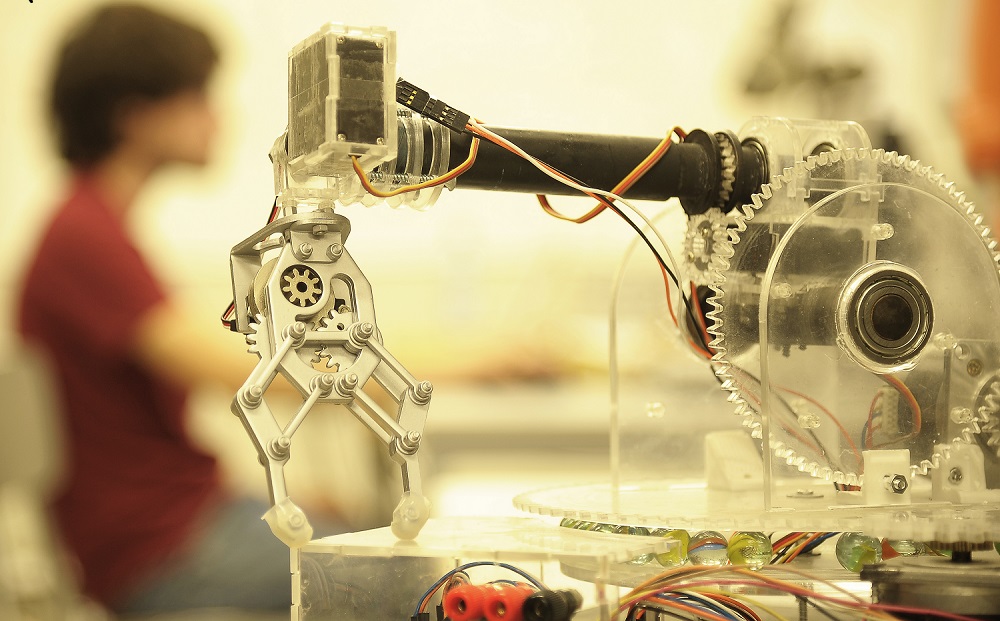 What is the Engineering 2030 Project?
The Engineering 2030 Project is funded through CORFO and is being carried out in collaboration with the Universidad Técnica Federico Santa María (USM), resulting in the formation of the UC-USM Consortium.
Background
In 2014, the School of Engineering at the Universidad Catóica, in alliance with the Universidad Técnica Federico Santa María and with the support of university authorities, ranked first in the national competition titled "New Engineering for 2030." This initiative was launched by CORFO in 2013 to support engineering schools across Chile in transforming into world-class institutions.
Objective
The Engineering 2030 proposal, or "The Clover 2030 Engineering Strategy," aims not only to make the UC School of Engineering a respected institution globally, but also to ensure that the School contributes to the social, environmental, political, and economic development of Chile.
Core strategies
Transform how engineering is taught and learned.
Tackle the big challenges facing society, with a focus on areas where engineering plays a fundamental role, such as in health, sustainability, information technology, and the sciences.
A vibrant ecosystem of entrepreneurship.
A globally connected organization.
For more information, please visit the Engineering 2030 UC-USM website.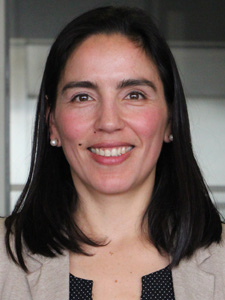 Macarena Falcón
Executive Director
mfalcon@ing.puc.cl