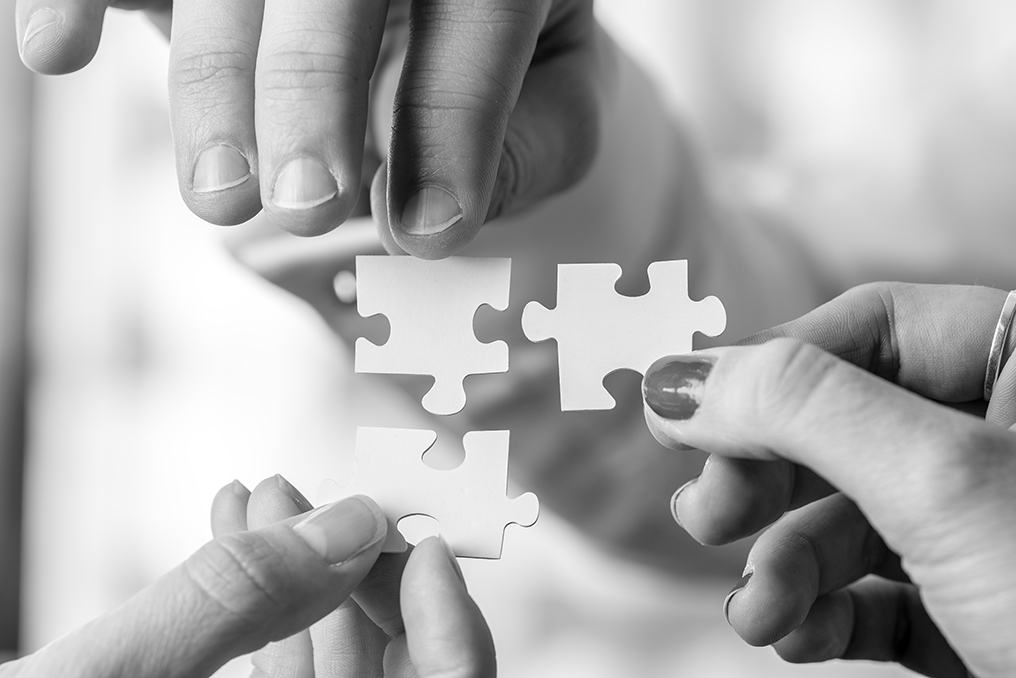 Academic alliances
The UC School of Engineering has exchange agreements for graduate courses with the Universidad de Chile and the Universidad Técnica Federico Santa María. These agreements allow our graduate students to enroll in courses that grant credits at both institutions.
The Doctor of Engineering Sciences Program has dual degree agreements with prestigious international universities. These agreements allow UC graduate students to complete part of their program at these universities and to obtain a doctorate degree from both universities. The institutions with which the UC School of Engineering has established dual degree agreements are:
Specific alliances also exist for the Professional Master Programs. More information is provided on the webpage of each program.