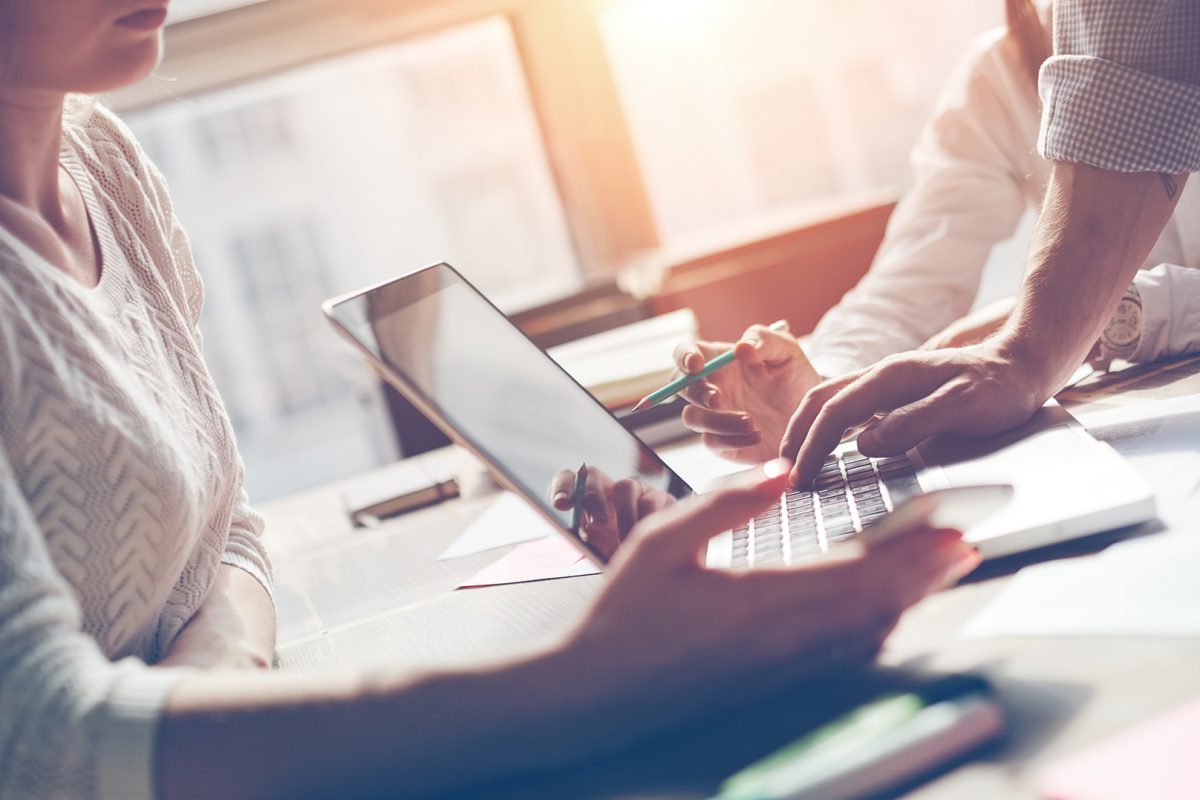 Who are we?
The history of the School of Engineering at the Pontificia Universidad Católica de Chile extends over a century and is testament to a deep-rooted tradition of academic excellence. Our academic faculty is highly trained, and our School has numerous interesting, robust research lines. Choosing one of our graduate programs is a challenge and a life experience, where independent work and creativity are essential. Our programs provide students with a level of confidence and maturity not obtained during undergraduate studies.
The UC School of Engineering offers programs such as a Doctor and Master of Engineering Sciences, underscoring the top-tier education offered by the School of Engineering Graduate Program.
Since 2005, the School of Engineering has also offered master's programs for professionals, the scheduling of which is part-time to ensure compatibility with work commitments. There are currently seven professional master programs available.
Graduate programs are administered by the Office of Graduate Studies. Oversight is also provided by an academic commission, i.e., the Graduate Committee, which is comprised of the Graduate Program Director and the subdirectors of each specialization.
For more information about the governance of the Office of Graduate Studies, click here.