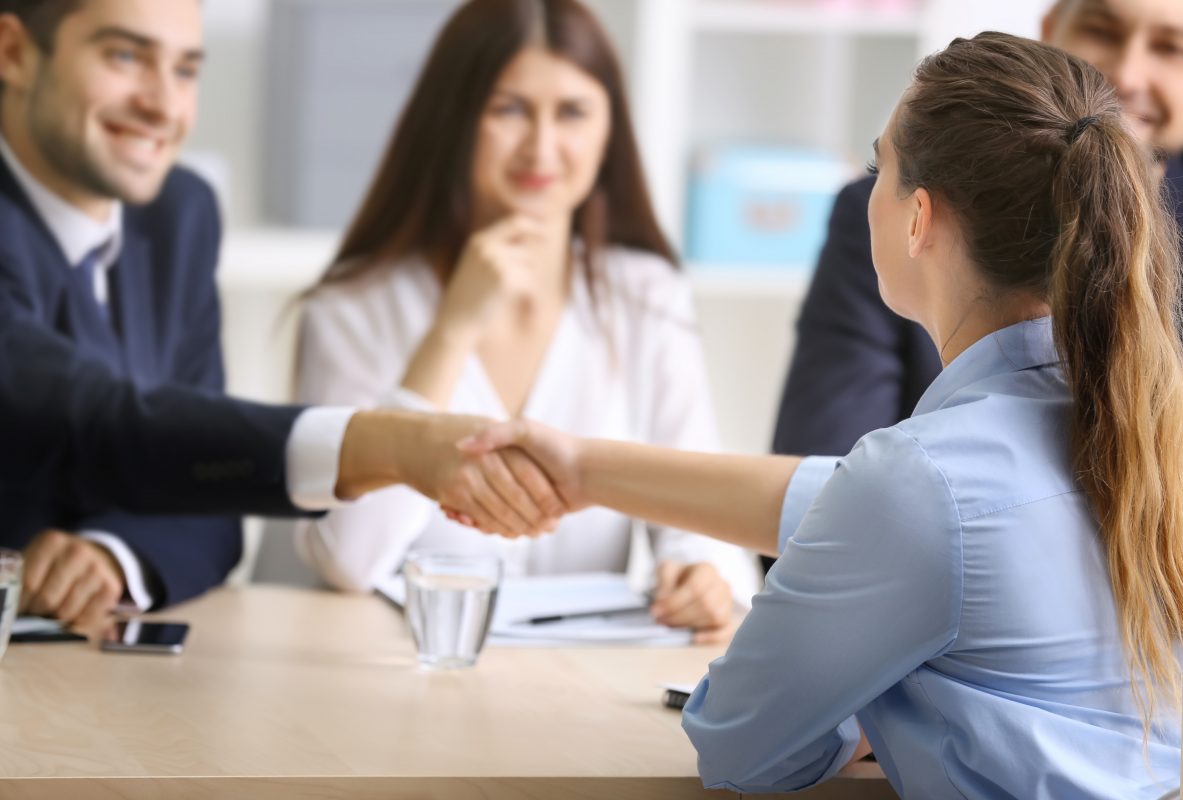 Basic guide for professional development
First steps
Defining a step-by-step strategy for successfully facing changes in employment is necessary, particularly since freely navigating transition periods will make achieving your goals more difficult.
If the next step in your professional life is to get rehired, i.e., search for a new job, then this guide will provide you with the information you need.
Here you will find practical advice for defining your career path and vision, for preparing the tools you need to face searching for a job, and for creating a solid plan of action.
While many professionals face job transitions, this situation is personal, and job objectives are unique to each person. To maximize the efficiency of your search, we recommend you follow the Lukkap Program, which includes a specialized coach who provides guidance, advice, and follow-up for each stage of the transition process. With the Lukkap Programs, you will achieve job reinsertion quickly, increase your chances of success, and achieve a better fit between your career goals and ideal position.
See a summary of programs here.
Schedule an evaluation session here.
For more information, write to colocaciones@ing.puc.cl.
General advice
Here is some general advice for the first moments after being let go from a company, or for the first time that you face a change in your working life.
If you have been let go from a company or are starting a transition process, it is important that, before taking action, you take some time to reflect, to think about the situation you are living, to take stock of your personal and professional experiences, and to define what you want, why you want it, and why you are the right candidate for what you want. Prepare yourself for the stage you are about to face with the best tools and greatest clarity possible.
During the first moments of this process, you will feel many emotions and receive a wave of advice from different sources. The best thing you can do is take the chance to self-evaluate your professional and personal lives, waiting to participate in selection processes and interviews until you are no longer overwhelmed by emotions that can cloud the clarity of the image you want to project.
Do not start searching for a job without first defining your objectives and the message you want to communicate. This pause is necessary to ensure that you do not compromise your future employability.
It is important that you keep the following recommendations in mind:
If you have been let go from a company, take care not to project negativity or unload your emotions on others in your immediate work environment.
Do not speak poorly of your prior employer or employment situation.
Do not explain why you were let go without having a clearly thought out narrative.
Before contacting your friends and acquaintances to share your emotions, internally assess your personal situation.
Make a list of people you think could help you through this stage.
Be open with your family and closest friends.
Do not submit your resume to any company without first revising it to match your objectives.
Do not immediately respond to employment opportunities.
Do not leverage your professional contact network until having a plan of action.
Next steps
Take a moment to discover your motivations, your primary abilities, your vision of an ideal job, and, with this, define your value proposition.
With the provided advice, prepare the tools you will need to search for a job. Prepare your resume, your LinkedIn profile, your message, and your networking strategy and get ready for interviews.
Develop a plan of action that will help you organize your agenda and achieve your goals as quick as possible.