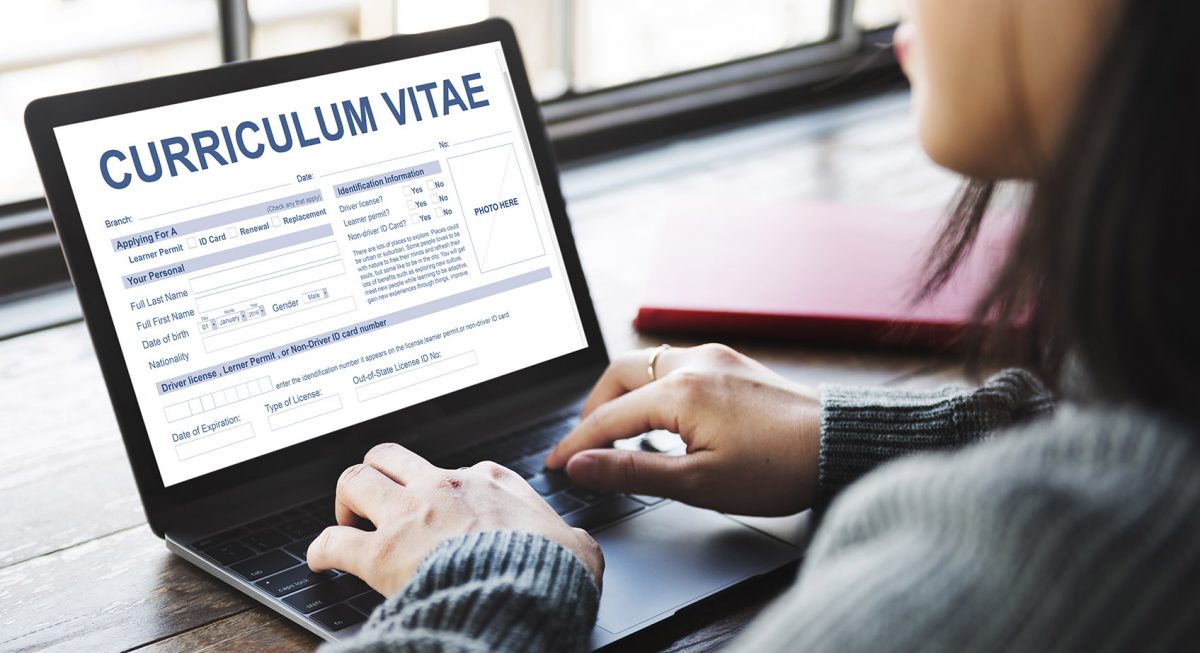 Apply for jobs online
The UC Engineering Job Placements Platform is an online service created with the objective of providing students and alumni (both undergraduates and graduates) with access to a wide range of full-time, part-time, and internship job opportunities, in addition to providing information about internships with social institutions.
This platform provides pertinent, updated information about available job opportunities and serves as a recruitment portal for businesses to find UC students/professionals. Users can make their profile either public or private.
Private profiles are visible only to the Placements Coordinator (María Teresa González) and to businesses to which the user has applied. Public profiles can be found and selected for job offers by all participating businesses.
To access this service, students or alumni should visit this link, where all of available offers are published and where applications can be submitted.
The only requirement to use the platform is to keep personal information updated, specifically since this information is automatically sent in resume format to businesses when a student/alumni applies to a job opening.
Contact: María Teresa González, Placements Coordinator, colocaciones@ing.puc.cl
Internships
Professional Internship I (operational level)
The objective of this internship is to place students within the operational department of a business, thereby fostering social growth and direct experience with the environmental, technical, psychological, and behavioral conditions of the professional sphere in which the student aspires to work in the future. This internship allows students to gain a wider perspective, which is relevant for making decisions about their future.
Professional Internship II (professional level)
The objective of this internship is to provide students with professional training directly related to their chosen degree specialization, ideally working as an assistant to an engineer with ample experience in said field of expertise.
Part-time jobs
Students can apply to part-time Jobs through the online Placements Platform. These jobs are offered throughout the year and are either morning, afternoon, or hourly shifts. These jobs can be performed by students during any stage of their degree program.
This service offers the following benefits:
Businesses can get to know future job candidates through the execution of a specific project.
With this service, future engineers can gain experience in the realities of businesses and, consequently, will have more knowledge when choosing a specialty and their future place of employment.
For more information, please write to colocaciones@ing.puc.cl.