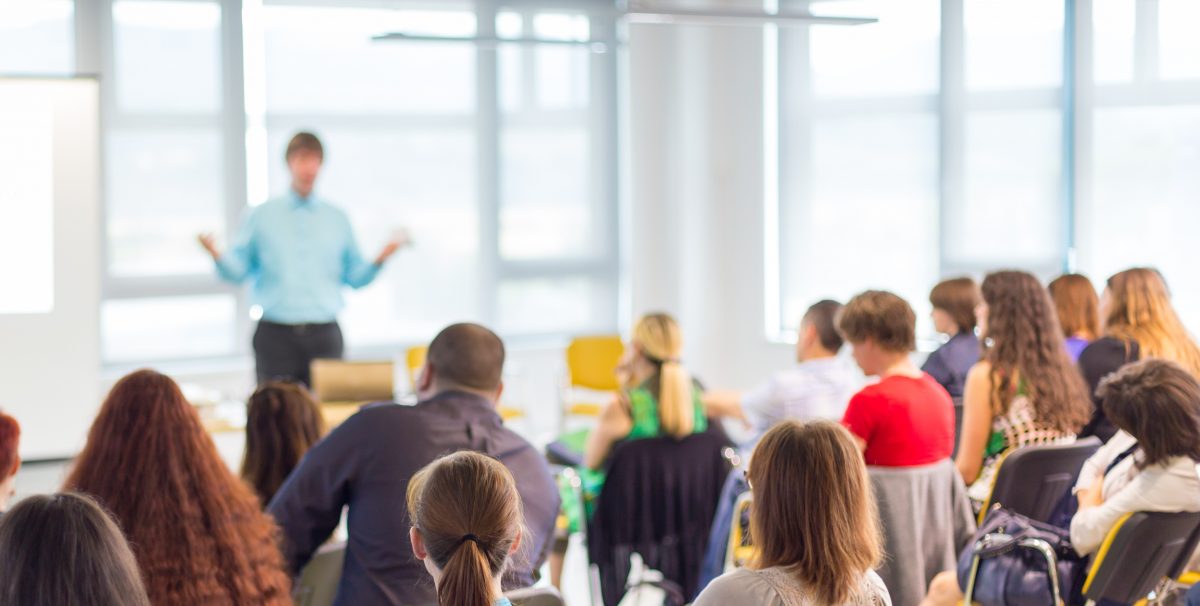 Meetings between businesses and our graduates
Businesses and institutions can organize with the Job Placements Office to hold an off-campus event, such as installation tours, talks, or breakfasts, all with the aim of recruiting and meeting students or graduates. The Placements Office provides publicity for the event and assembles possible assistants.
Since 2015, breakfasts have been organized with close to 20 companies in a number of fields.
For more information, contact María Teresa González at colocaciones@ing.puc.cl.