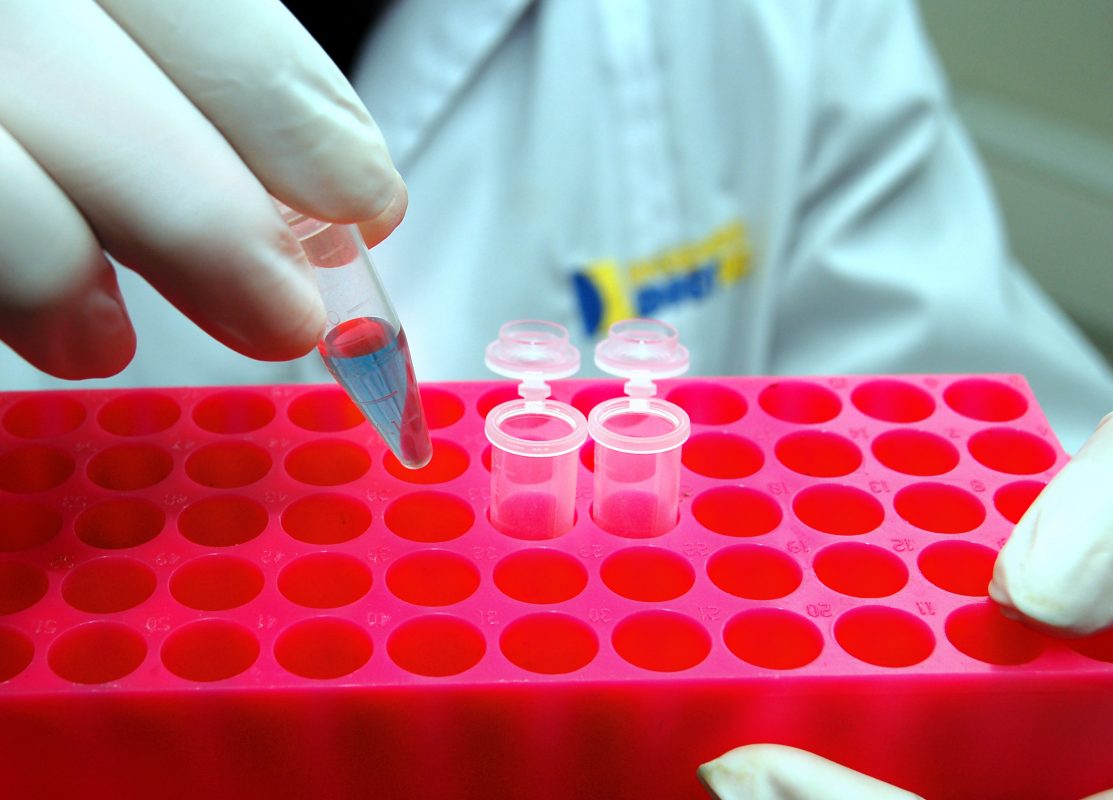 DICTUC
The vision of the UC Office for Scientific and Technological Research (DICTUC, Spanish acronym) is to become a driving force for technological development in Chile, solving the existing needs of humankind and creating value by transferring the innovations and knowledge generated within the School of Engineering. Work towards this vision applies professional and ethical excellence to ensure achieving impacts on and the wellbeing of society.
DICTUC has developed a strategic plan focused on different dimensions and with the implementation of diverse initiatives, such as involving more faculty members in office activities; greater professionalism, efficiency, and effectiveness in office administration; value creation through trials and certifications; and establishing a portfolio of impactful spin-offs. Traversal across these initiatives is communication with DICTUC stakeholders (i.e., School of Engineering; University Board; other University Faculties; the community; and collaborators) regarding the support that DICTUC has given towards the development of Chile and on the impact that DICTUC activities have had on the wellbeing of humankind, a goal mirroring the third mission of the University.
DICTUC provides solid evidence for the possibility of connecting academia/research with real problems facing society, ultimately resulting in a virtuous circle. Through its initiatives, DICTUC advances the image of the Universidad Catolica as an objective, independent institution and a reference of public trust and confidence. DICTUC seeks to sustainably contribute to the third mission of the University. The initiatives of DICTUC are now being shared through a newly constructed identity that emphasizes the real impacts that DICTUC has on the lives of individuals.
DICTUC is a B-Corp.