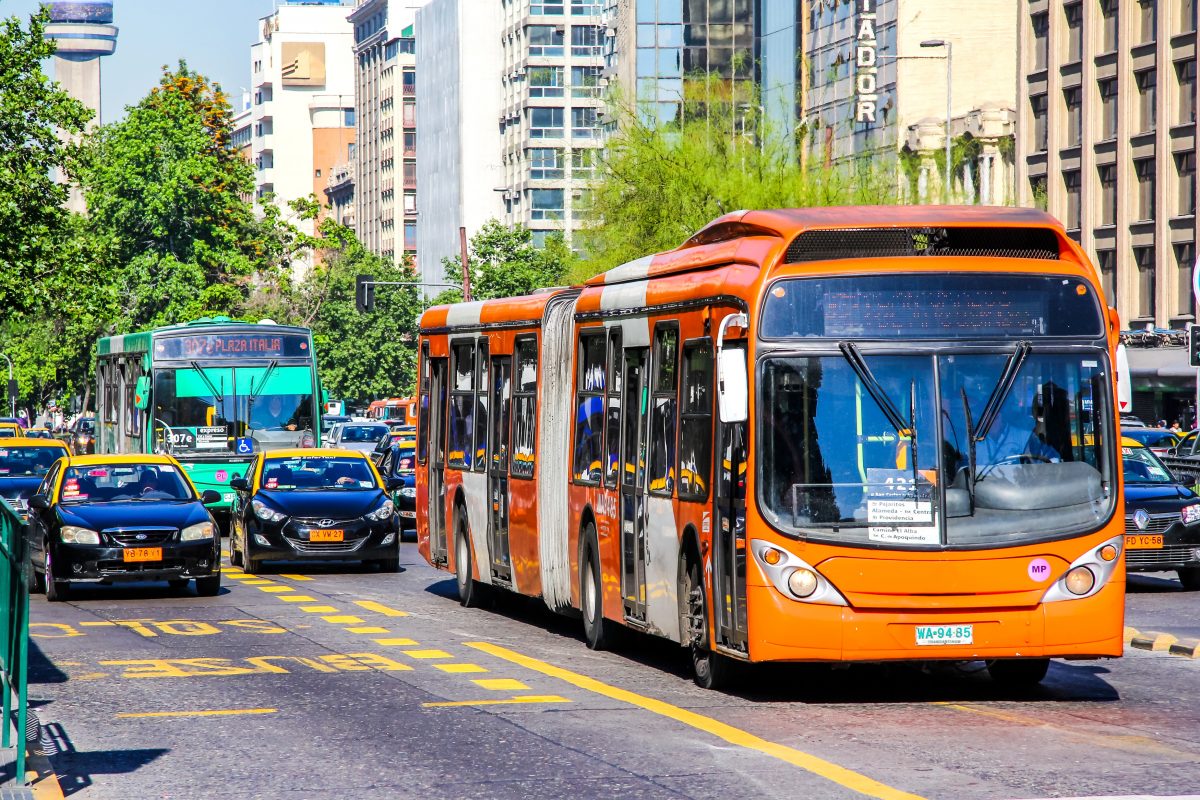 Across Latitudes and Cultures Center of Excellence
The objective of the Across Latitudes and Cultures Center of Excellence is to develop a new framework for planning, designing, financing, implementing, and operating bus rapid transit (BRT) systems in different urban areas. Particular emphasis is placed on providing guidance for making decisions as to the when and how of BRT projects and on effectively improving mobility and responding to accessibility needs.
This center, which is financed through the Volvo Research and Educational Foundations (VREF), is a consortium directed by the Pontificia Universidad Católica de Chile and constituted by the Massachusetts Institute of Technology (MIT), the University of Sydney, the Lisbon Higher Technical Institute, and the WRI Ross Center for Sustainable Cities. Researchers from the UC School of Engineering and Faculty of Architecture, Design, and Urban Studies participate in this center.
For more information, please visit the center website.