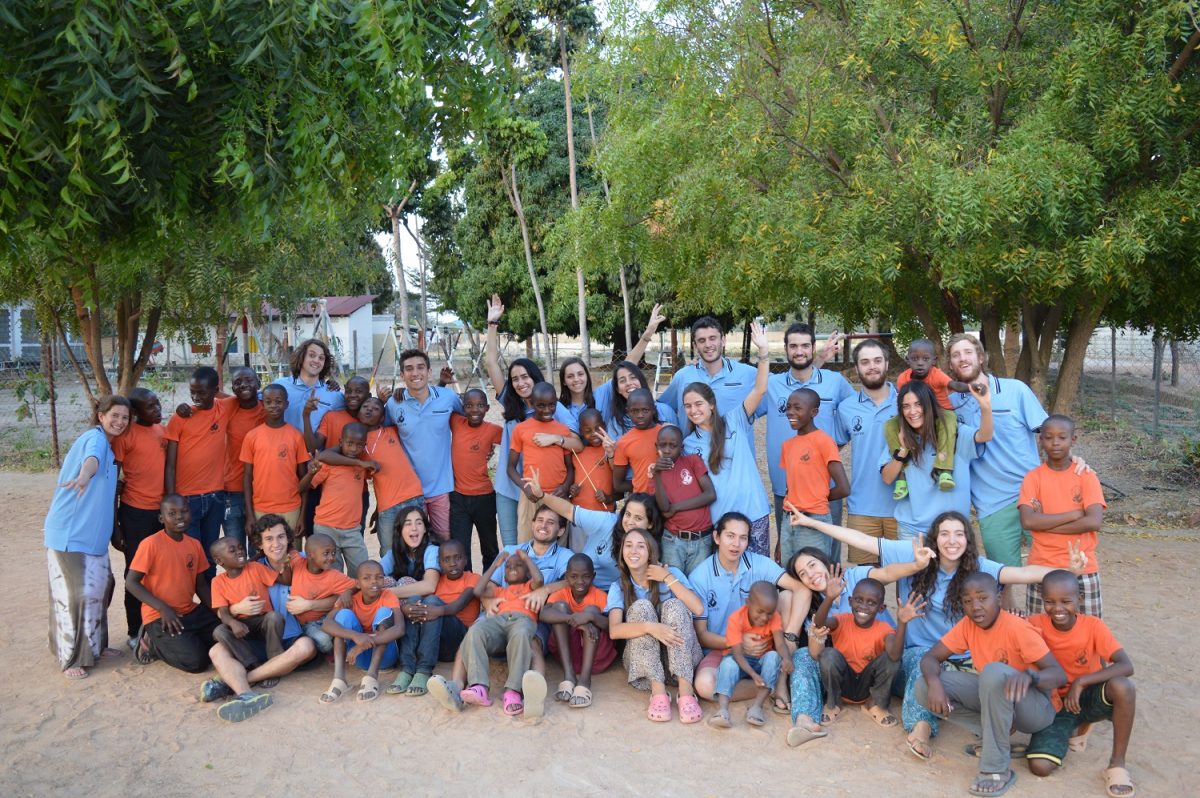 Social projects
Social Internships
The School of Engineering has alliances with more than 30 social institutions, the purpose of which being to provide students with professional internship opportunities within this sector. Affiliated institutions include foundations, NGOs, B corps, and public entities, such as Sistema B, Enseña Chile, Green Libros, Puentes UC, and Emprendiem.
Visit the Job Placement platform to learn more about available internships.
Visit the Social Internships webpage.
Facebook for Social Internships
Receive more information on Job Fairs.
UC Engineers Crossing Frontiers (IUCDF)
The objective of the UC Engineers Crossing Frontiers (IUCDF, Spanish acronym) program is to solidify the formation of professionals who are aware of global realities and who ultimately impact their environment through critical thinking skills and a social vocation. Each year, a group of students travels to Tanzania to aid in local social initiatives.
www.iucdf.cl
Contact: iucdf@ing.puc.cl
Social Entrepreneurship Area within the School of Engineering
To learn more about social projects and other initiatives, such as the Social Ideas Camp or the Week of Social Entrepreneurship, please get in touch through Facebook or Twitter.