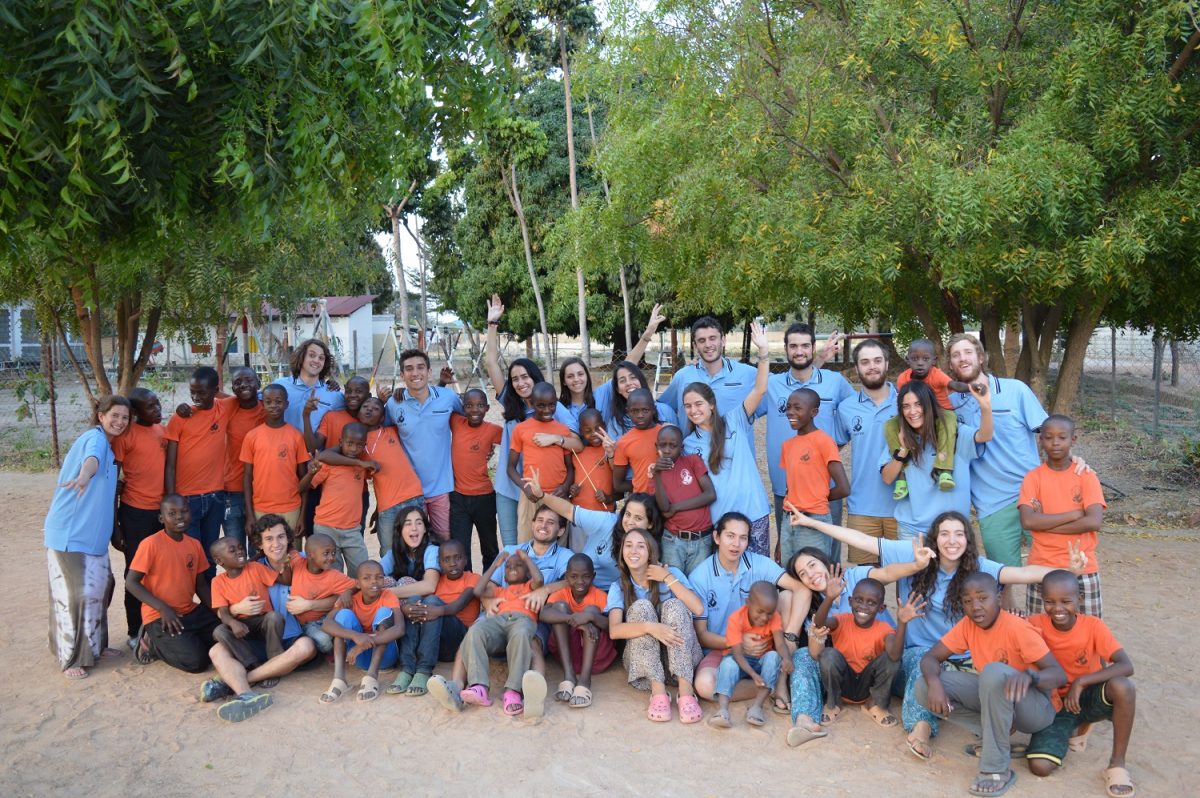 Social projects
Social Internships
The School of Engineering has alliances with more than 30 social institutions, the purpose of which being to provide students with professional internship opportunities within this sector. Affiliated institutions include foundations, NGOs, B corps, and public entities, such as Sistema B, Enseña Chile, Green Libros, Puentes UC, and Emprendiem.
Visit the Job Placement platform to learn more about available internships.
Visit the Social Internships webpage.
Instagram for Social Internships
Receive more information on Job Fairs.
Social Initiatives Network
The Social Initiative Network is a space that brings different socio-environmental impact organizations of the School of Engineering together. It seeks to coordinate the work between them and encourage common initiatives through workshops and meetings. Currently, 18 projects are involved in this network. You can review all this network information here.
Social Entrepreneurship Area within the School of Engineering
To learn more about social projects and other initiatives, such as the Social Ideas Camp or the Week of Social Entrepreneurship, please get in touch through Instagram.