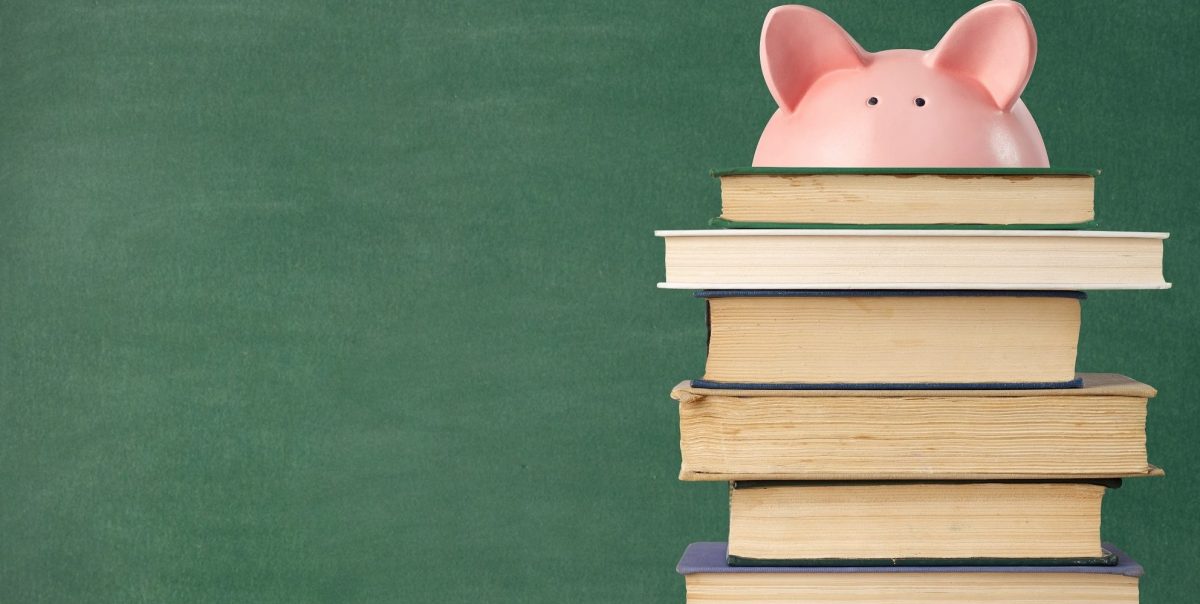 Costs and scholarships
Application costs
The application fee for year 2019 is CLP$59.825 or USD$105. Applicants to the Doctorate program are exempt but should nonetheless enroll through the payment platform to make their application official.
Tuition
The annual tuition for year 2019 for the Doctorate in Engineering Sciences Program is CLP $ 5,336,000 (approximately USD$8,140.)
All values are adjusted annually.
Enrollment
For enrollment purposes, the applicant should incur the payment of the first tuition installment – 1/10 – equivalent to CLP $533,600; regardless of the type of financing (student funds, credit or scholarship.)
Cost of living
Information regarding costs of living in the city of Santiago is available in this link.
Scholarships
Internal and external scholarships and financial aid are available to support doctoral programs.
Internal Scholarships:
Scholarships for tuition and living costs.
Funding for doctoral foreign exchange stays.
Stipend for doctoral students to attend international congresses.
Program co-tutelle or co-direction with a foreign institution.
Funding for seminaries given by doctoral candidates.
External Scholarships:
Scholarship and financial aid offered by third-parties can be reviewed in this file.