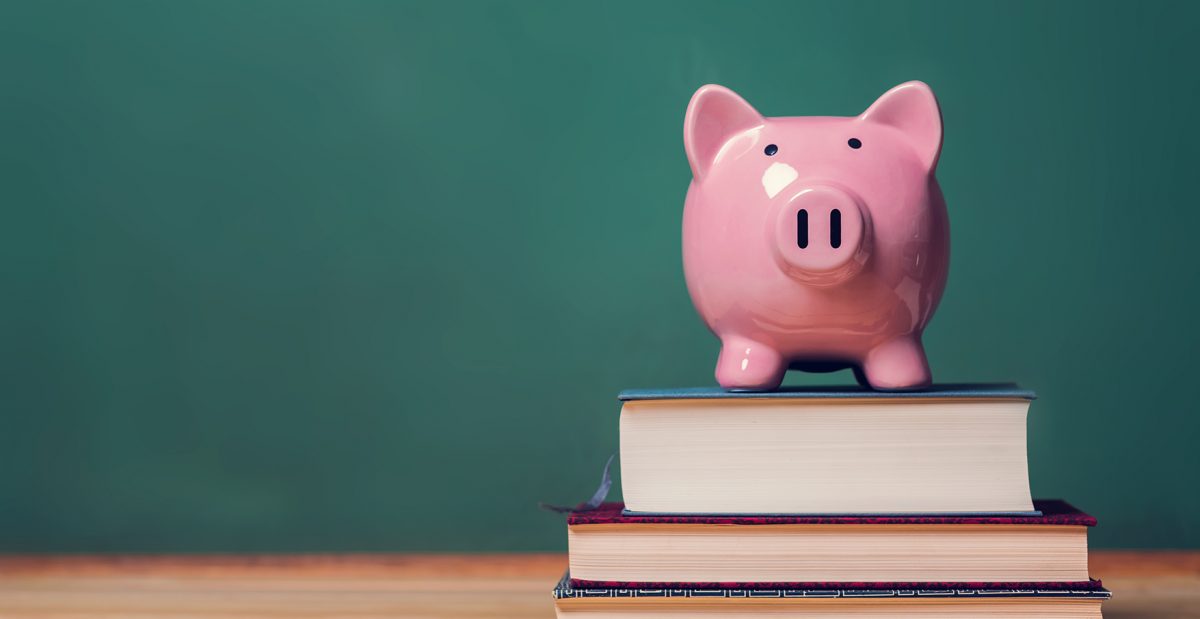 Costs and scholarships
Application fees
The application fee for year 2019 is CLP $59.825 or US$105.
In the case that a student drops her/his application or is not accepted in the Program, the application fee is not returnable.
Tuition
The annual tuition for year 2019 for the Master in Engineering Sciences Program is CLP $6,700,000 (approximately USD$10,307.)
All values are adjusted annually.
Enrollment
For enrollment purposes, the applicant should incur the payment of the first tuition installment – 1/10 – equivalent to CLP $670,000; regardless of the type of financing (student funds, credit or scholarship.)
Scholarships
Internal Scholarships
Professor Javier Pinto Scholarship
School of Engineering Scholarship
High Honors Scholarship
Tuition Scholarship to supplement external scholarships
Benefit (Student on a path to graduation, Alumno en vía de graduación [AVG])
External Scholarships
Scholarships and financial aid offered by third-parties are summarized in the following file.