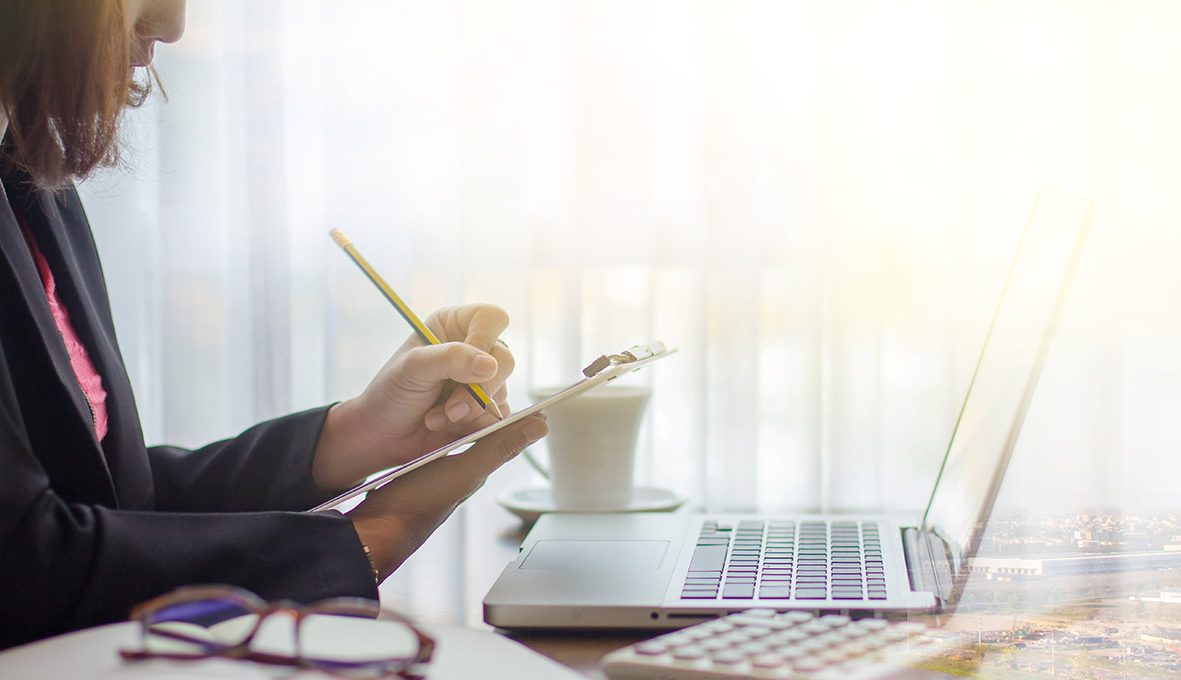 Evaluation session
The Lukkap Programs offered to UC Engineering alumni include guidance from a specialized coach who provides counseling and advice and monitors your advancement through each stage of the transition process. This guidance will help you be rehired quicker, increase your chances of success, and achieve a better fit between your career path and ideal job position.
Since each situation is unique and professional goals are personal, we recommend that you schedule an evaluation session with one of our experts, who will provide you with the elements you need to decide which program is the best for you and when to begin.
See a summary of programs here.
Schedule an evaluation session here.
For more information, write to colocaciones@ing.puc.cl.