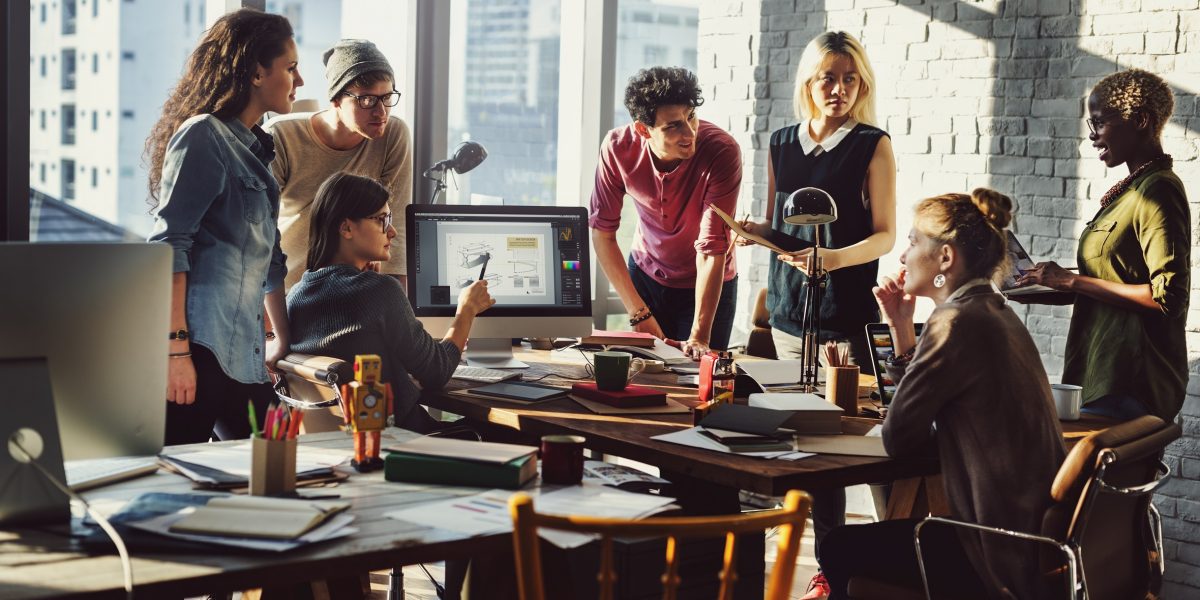 Associate degree in Innovation and Entrepreneurship
The Associate Degree in Innovation and Entrepreneurship is an interdisciplinary program offered by the UC Schools of Administration and Engineering. The focus of this degree is to provide professionals with an innovation "toolkit" that can be applied within their employer's organization or within their own businesses.
The credits earned through this program can be applied towards completing the Master of Innovation degree program.
Learn more about Continued Education programs here.