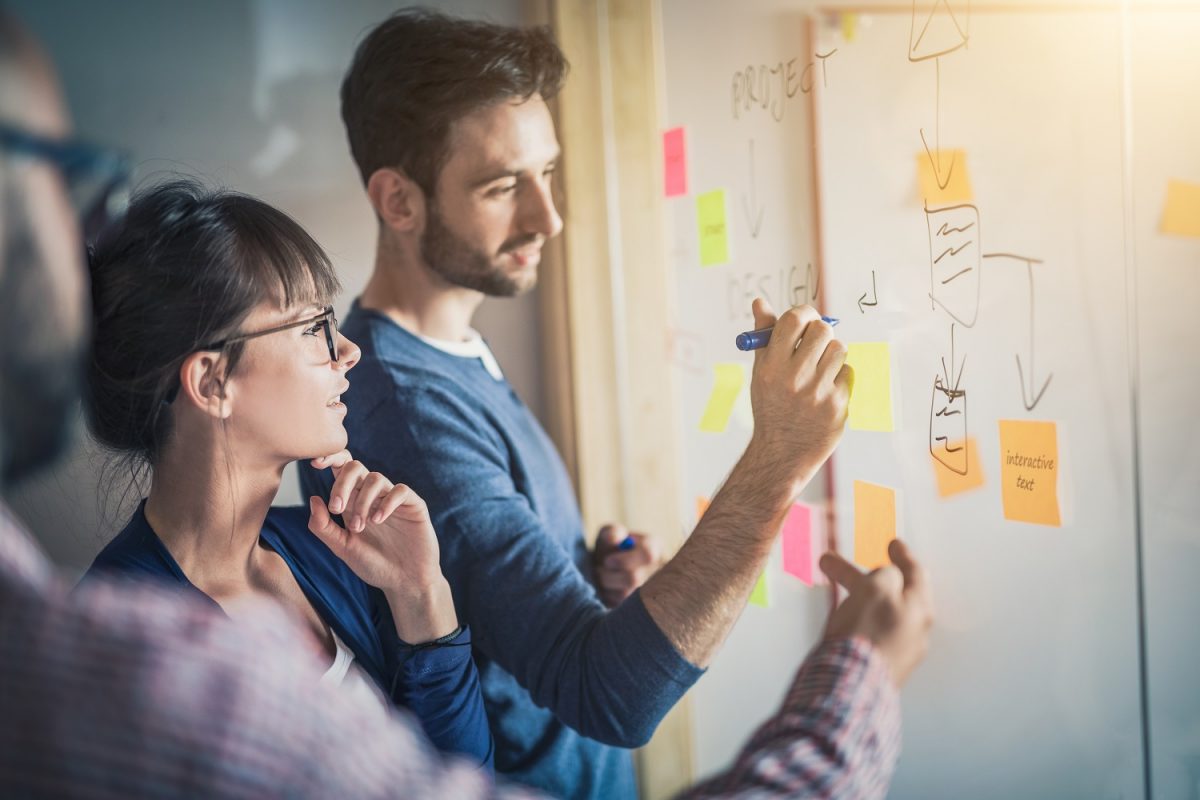 Master of Innovation
The foundation of this program rests on the recognized strengths of the UC Schools of Administration and Engineering, acting as an entry point to the entire UC ecosystem for R+D+i+e.
The objective of this degree program is to provide the skills and values needed to lead scalable value-creation processes within businesses, universities, the public sector, NPOs, and new ventures. Students research the formulas, practices, processes, and know-how behind becoming high-impact innovators and entrepreneurs.
The Master of Innovation program is aimed at executives and professionals seeking greater knowledge on and skills in the areas of innovation.
Learn more about Continued Education programs here.