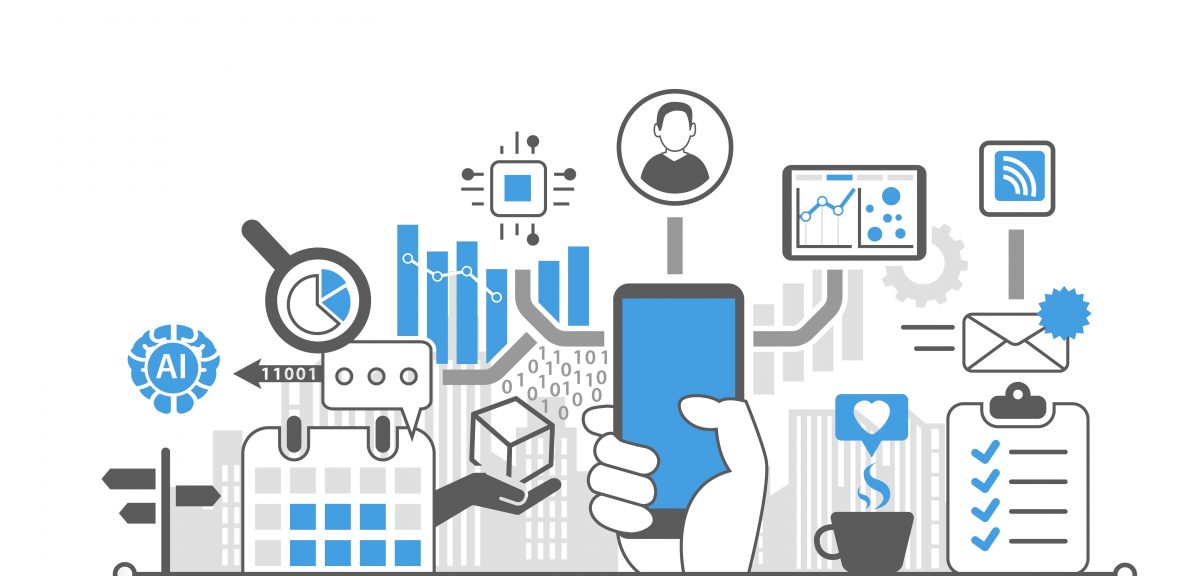 Big Data Marathon
This competition is conjointly organized by the Faculty of Communications, the School of Engineering, and the Faculty of Architecture, Design, and Urban Studies within the Universidad Católica, together with Entel S.A. and Twitter Inc.
The Big Data Marathon is an open competition in which participants from different disciplines are challenged to develop new digital solutions to social problems or needs facing urban populations. These solutions should be based on managing large databases available through public APIs, such as Twitter, different social networks, and governments, among other open sources.
In addition to cash prizes, non-monetary awards include professional internships, use of co-work spaces, and access to industry-related events.