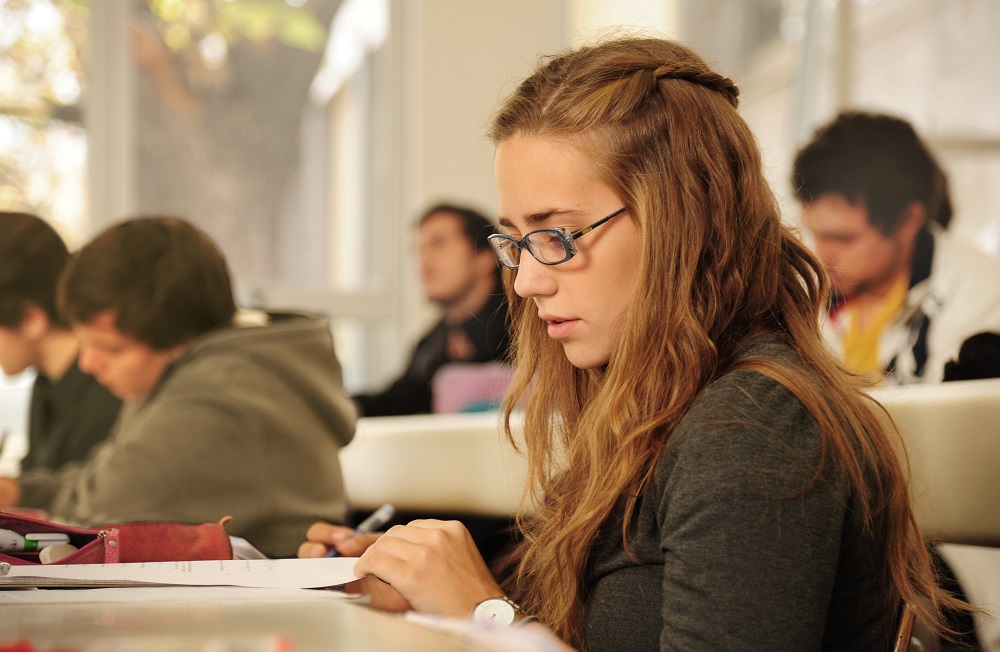 Undergraduate Admissions
Admissions Routes
PSU (University Selection Test)
The main admissions route is through the national University Selection Test (Prueba de Selección Universitaria [PSU]). This process does not directly depend on the School of Engineering and is, instead, centralized on the national scale.
More details about the weighted scores needed for UC Admissions can be found here.
Simulate your scores here.
Equity Admissions
Equity Admissions include the Talent and Inclusion Program and the inclusion of learners with special needs program (PIANE), among others.
Talent and Inclusion Program
This complementary admissions route provides additional vacancies and financial aid (scholarships/loans) to cover tuition costs, according to income quintile.
For more information, click here.
Special Admissions
There are a number of circumstances warranting special admissions, such as students with special needs, applicants that have completed high school outside of Chile, promising athletes, dual majors, and changing degree programs, among others.
For more information, click here.
NACE Program
Available from 2018, the New Admissions for Scientists and Entrepreneurs Program provides an additional vacancies for students with a passion for engineering. Receive more information here.