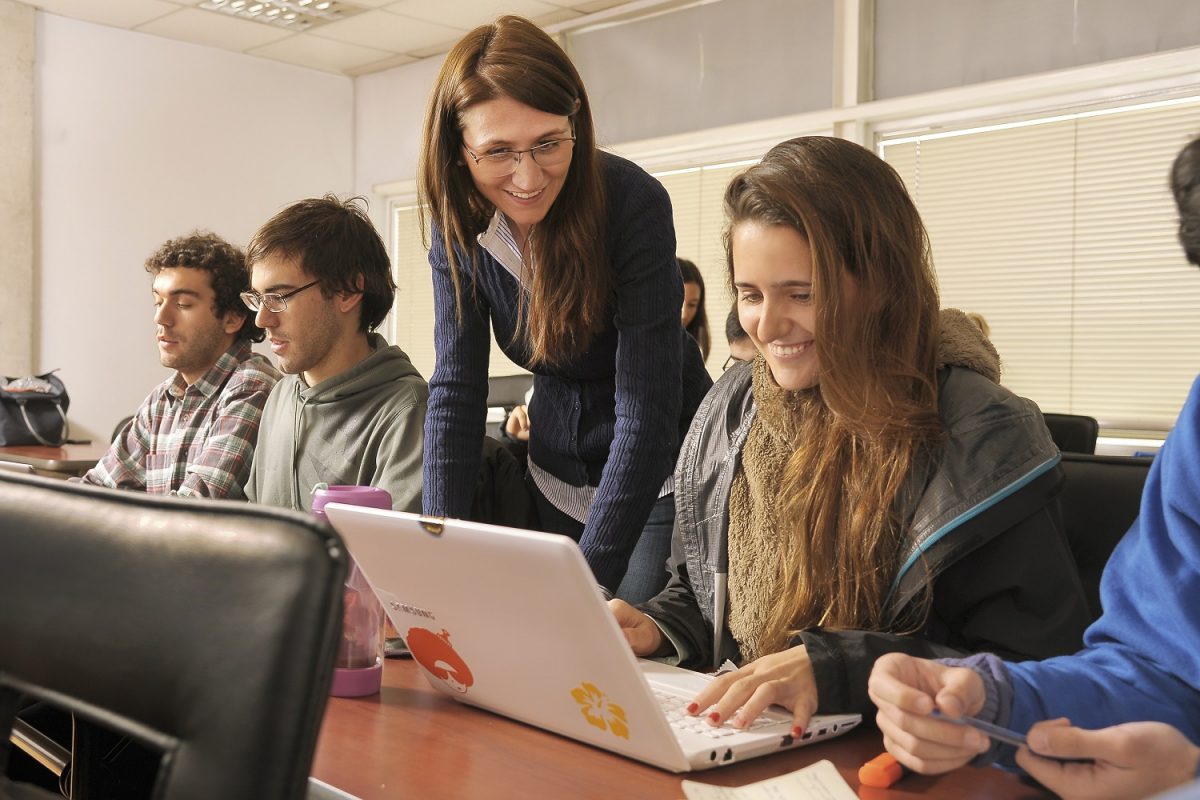 Academic Support
The School of Engineering seeks to provide students with the tools they need to successfully complete their studies. Supporting this objective, freshmen must pass the Leveling Plan and participate in the Study Habits Workshop during their first year. Furthermore, students are provided with academic assistance during their program through the Engineering Assistants' Room (SAI, Spanish acronym), where teaching assistants are available to answer course questions.
Engineering Assistants' Room
Students can visit the Engineering Assistants' Room to receive academic tutoring from teaching assistants, all of whom have proven competencies in the basic sciences. Through group and individual study methodologies, teaching assistants resolve student doubts concerning course contents, exercises, or study material. This room is located on the first floor of the San Agustín Building.
Contact: sai@ing.puc.cl
Study Habits Workshop
All incoming freshmen to the School of Engineering must attend the Study Habits Workshop. This workshop teaches students how to identify and intervene in variables related to study habits that could impact academic performance. Students also learn skills that will make their academic journey more efficient, with specific emphasis on motivational, cognitive, metacognitive, time management, and study strategies.
This workshop is given by the UC Support Center for Academic Performance and Vocational Exploration http://rendimientoacademico.uc.cl/
Leveling Plan
The objective of the Leveling Plan is to foster learning, principally in relation to a university workload and the specific contents needed during the first year of studies. Support initiatives exist to get the best out of students and to discover their talents in the academic, social, and personal spheres.
The Leveling Plan considers entrance evaluation exams, the goals of which are to diagnose the current level of knowledge and preparation of students in precalculus, general chemistry, and general physics.
Students who do not pass the precalculus entrance exam must take a leveling course given during the last weeks of January (or in March). Those students who do not pass the general chemistry entrance exam must participate in a leveling course that takes place during the first weeks of March.
Regarding general physics, students are given a PDF book in January written by instructors from the Faculty of Physics. This book provides students the opportunity to study concepts and prepare for the first physics course in the second semester of the UC Engineering degree programs.
More information available here.
Contact: dipre@ing.puc.cl