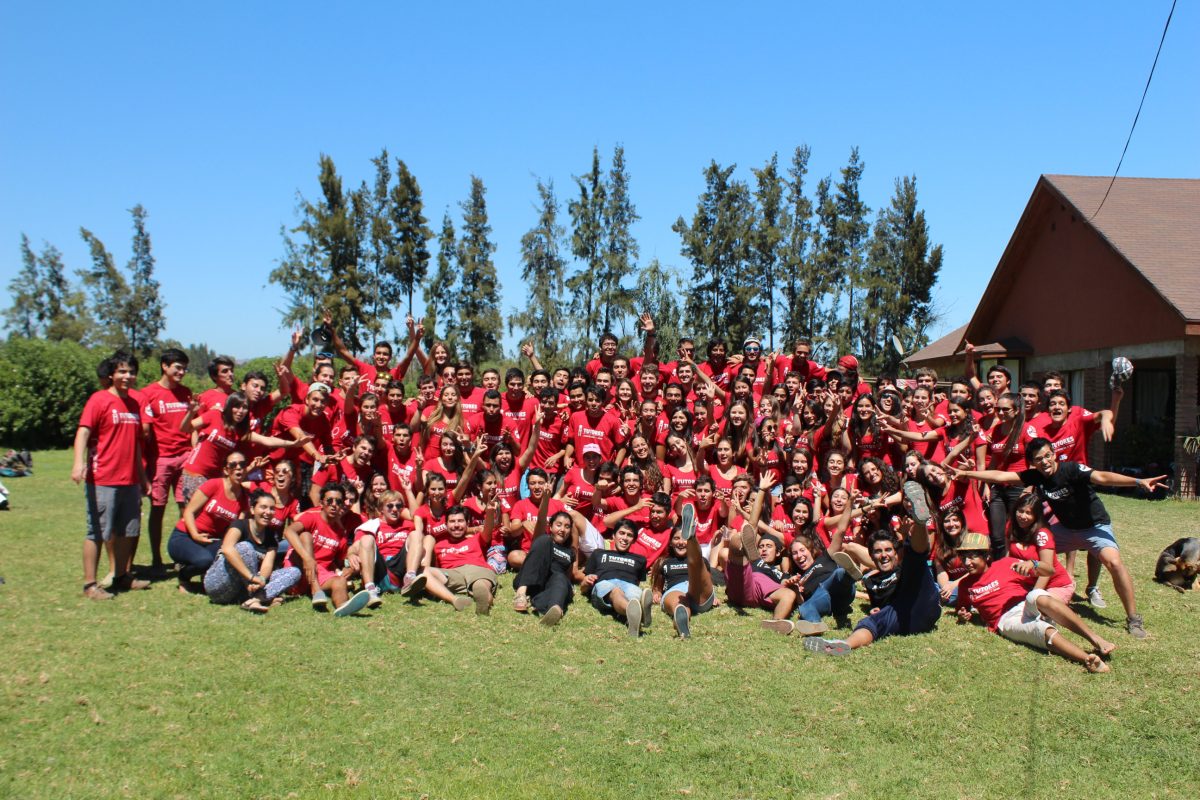 Support Plan
The Support Plan consists of academic and psychosocial support that is overseen by a full-time psychologist and that provides emotional, academic, and vocational support, as well as aid in maintaining scholarships and loans. These various support measures are provided by a Tutor Network and T+I Generation Representatives.
Student Coaches
This program was started in 1991 to coach students during their first year of university, thus favoring student adaption and School integration and inclusion. The program currently considers the academic and personal wellbeing of freshman. This group also supports students enrolled through the Talent and Inclusion Program. Coaches are engineering students who share their experiences with new students.
Contact: tutores@ing.puc.cl
T+I Generation Representatives
Talent and Inclusion (T+I) Generation Representatives are tasked with accompanying new students enrolled through this same program. T+I Representatives can volunteer from their second year of studies, i.e., when they are no longer freshman. These representatives are elected by their schoolmates and work in close coordination with the Student Coaches.
Mentoring Plan
The Mentoring Plan is a comprehensive support process that goes beyond strictly academic topics. This Plan is oriented towards integrating students within their respective faculty, as well as with promoting School values.
The Mentors are professors and professionals within the School of Engineering. The Mentoring Plan currently aids Talent and Inclusion students, but plans are underway to make mentoring available to all freshmen.
PIANE
The UC Inclusion Program for Students with Special Needs (PIANE, Spanish acronym) is directed by the UC Office of Student Affairs. The objective is to promote the inclusion of students with different abilities in all spheres of academic and student life, ensuring fair and equal opportunities for individuals with special educational needs, as associated with sensory or motor handicaps.
http://piane.uc.cl/
Student Coaches offer special assistance to all incoming School of Engineering students with special needs.
Students within this program are additionally provided with constant follow-up support from Student Counselors (Office of Undergraduate Studies). Special needs students also received specialized academic aid (e.g., note taking).
Assistance for students from alternative enrollment programs
Counselors within the Office of Undergraduate Studies also offer personalized assistance to students that have enrolled through alternative routes, such as:
Academic Excellence Scholarship
Change of Degree Program for vocation
Outstanding athlete
High school completed in foreign country
Child of a UC Professor
Blind or permanent impairment
Assistance for students at academic risk
The School of Engineering offers specific assistance to students that have failed their professional certification exam four or more times and to students that have been expelled for poor academics and, after appealing the decision, are accepted to continue their studies.