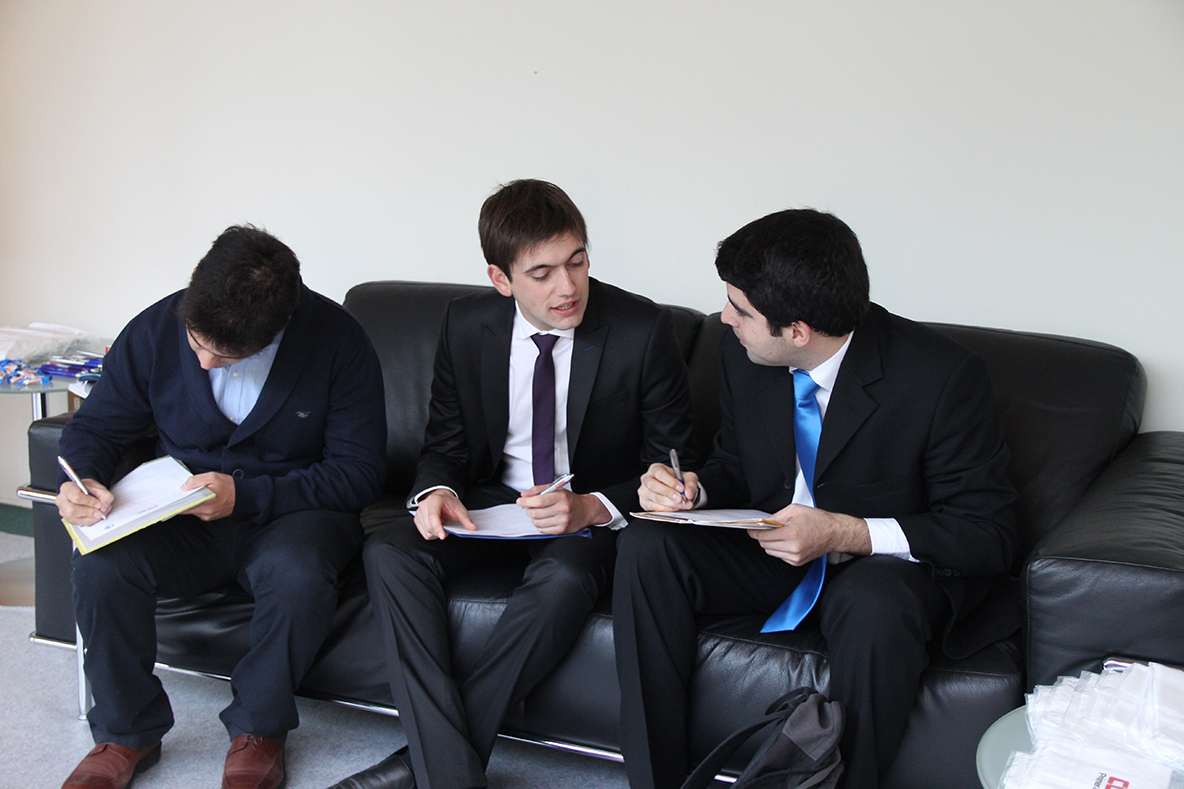 Business recruitment drive
The Business Recruitment Drive began in 2005 to provide businesses with better recruitment support. The objective of this service is to offer companies the chance to interview and recruit our engineers.
Associated activities include talks about the participating businesses and candidate interviews.
This event is held during the first semester of each year and has an associated cost for participating businesses.
For more information, contact María Teresa González, Placements Coordinator, colocaciones@ing.puc.cl.