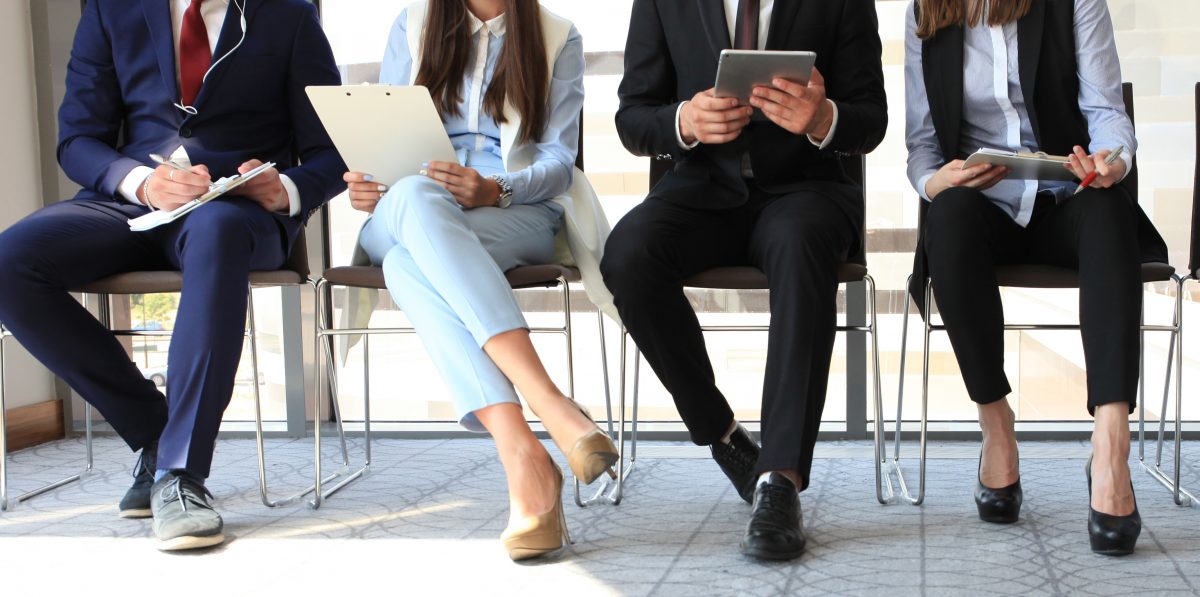 Recruiting from uc engineering
The UC Engineering Placements Platform is an online service created to allow businesses to publish all the offers they desire in relation to internships and part-time/full-time jobs for students, recent graduates, alumni, or engineers with work experience.
Participating businesses and institutions can publish job offers, which will then be seen by applicants until the job offer is closed or after 30-day period. Interested candidates can apply through the platform, which automatically delivers the candidate's resume to the respective company.
This service is available year round.
To use this platform, interested businesses should register at this link.
Professional internships
The Job Placements Office seeks to match students needing to complete their operational or professional internship with requirements presented by businesses.
This service provides the following benefits:
Businesses can anticipate the placement of students that match the needs of different areas within the company.
Candidates with the greatest chance of working successfully in the business after graduation can be selected.
Students have the chance to choose between different opportunities and can complete internships associated with their stated areas of interest.
For more information, contact María Teresa González at colocaciones@ing.puc.cl